TURN YOUR VISION, IN TO VISUALS
San Diego Videographer + Photographer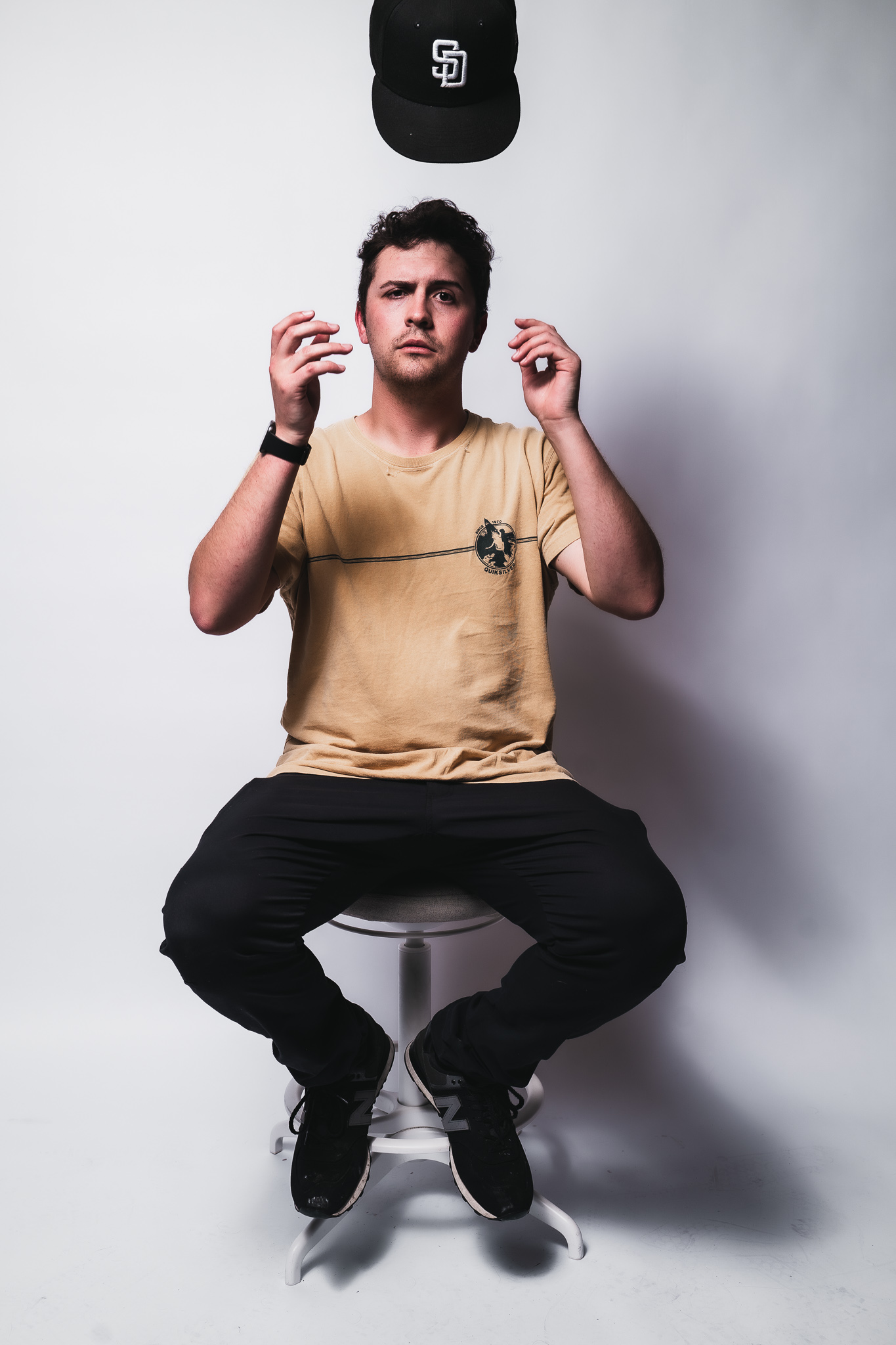 VISUAL STORYTELLER

Hi, I'm Zeke Kitchen 👋
Hello! My name is Zeke and I'm a San Diego based editor, videographer, & photographer.
Do you need professional videos or photos for your business or brand? Or need a video edited? Let me help you bring your vision to life. I have a quick turn around time for most projects, between 4-7 days. I can get the project back to you quicker if needed!
From personal to commercial content, I can create what you're looking for. I also offer a FREE initial consultation to discuss what you would like to accomplish and how we can achieve it.
Please feel free to message me with any questions you may have! I look forward to working with you.

Photography

Videography

Editing
Here are some recent projects, make sure to see the rest of my portfolio by tapping that yellow button 😉.